Tighten up your visual branding with these tips!
Truth: by the time a customer gets to you personally, they've interacted with your brand several times.
They've seen your website, browsed your socials, maybe even tracked down your Google listing, all to get a feel for who you are and what your brand is about.
And do you know what greeted them each time? Your brand visuals.
Your logo, your brand imagery, your social media templates, that random e-book you made to build your list etc.,. Literally all of it comes together to tell your future customer who you are and what your brand is about.
So how do you ensure that these incredibly important things are consistent across every touch-point in your business?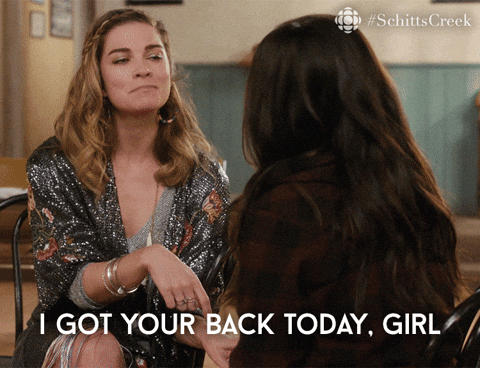 Creating consistent brand visuals is as simple as following these four simple tips I've put together for you.
01/: Choose a color palette and stick to it. No, really. Choose colors that align with the look and overall feel of your brand. They should complement each other and work together to evoke the emotions you want to draw out of your customers.
02/: Select two to three fonts that align with your brand's purpose and overall vibe. Use them throughout your visual branding, especially in social media templates, your website and your logo.
It's always helpful to take the basic elements of your brand (the color palette, fonts and any other inspiration you've found) and put them into a brand style guide.
03/: Keep the images your share consistent by using the same filters or presets on all of them. Also, try to use pictures with similar color schemes and elements throughout to keep the aesthetic and vibe consistent.
04/: Create templates to use and share on social media featuring your chosen colors and fonts.
And just like that, you've got consistent visuals that are working together across multiple platforms to build brand recognition and get you those customers that you want!