For me, branding is all about finding the heart of the person behind the business. My job is to use my skills to craft a visual identity that really makes them shine.
Any client of mine will tell you that my design process is based in two things: strategy and heart. It's literally my purpose in this world to create heart centered brands that connect and convert (I'm talking sales, babe!).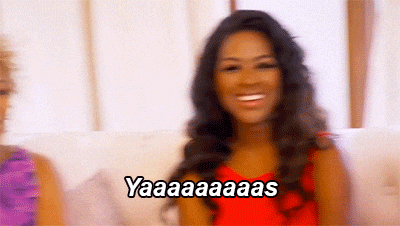 However, I've found that lots of people don't really know what it takes to craft one. And, that's why I wanted to dedicate a post to telling you!
You should know that unlike other brands that exist solely to make money, heart centered brands are designed specifically to inspire connections and make conversions.
These brands are driven by the need to connect with their target audience by using the unique magic of the person behind the brand to attract their dream clients and make them fall in love with their business.
So how do you craft one?
Well, let me tell you, I've built heart centered brands for some amazing creatives, but each of them have these three things in common.
Heart centered brands are:
Personal: Deeply rooted in the heart and spirit of the person(s) behind the brand. Meaning the brand is built to emphasize and complement aspects of the brand own's personality that allows their dream clients to connect with them on a personal level.
Honest: Allows for a level of transparency and vulnerability that humanizes the face of the brand. There's no room for guru sized egos or curated imperfection in heart centered brands. Only imperfect humans serving and supporting other imperfect humans.
Passionate: An intense commitment to their brand purpose and the values they share with the audience they serve.
And when you break it down like that, it doesn't feel that hard, does it? Personally, in a world full of businesses that only exist to make money, I'd prefer to create and support brands ran by humans. Wouldn't you?