Every creative business owner is struggling with the same thing: finding a way to stand out from the crowd. And it's no surprise because differentiating yourself from your competitors is the key to appealing to your dream clients and getting them to book with you.
But here's the thing: it's not enough to just be unique or different.
When we focus our energy on being different, we begin directing our energy towards thinking outside the box strategy wise. Racking our brains for unique marketing strategies, blog post ideas, imagery, ad copy and everything else. And if we're being honest, it's all stressful as hell.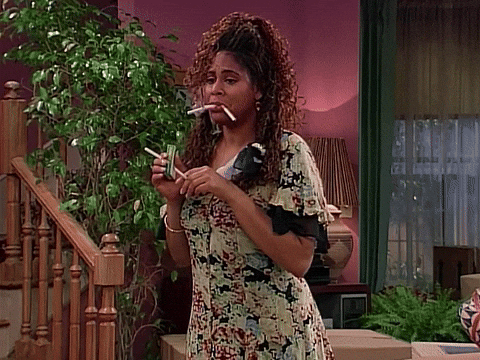 So, I'm here to tell you that being unique isn't the key to making your dream clients fall in love with you, being authentic is.
That's right, showing up as your true authentic self is what's going to help you set yourself apart from every one else in your market. And that even extends into choosing marketing strategies, imagery, blog post ideas etc., that feel right to you, that align with the authentic brand you're developing, instead of just doing what everyone else in your market is doing.
Because as corny as it sounds, there's no one else in the world that is like you. No one can serve your clients in the exact manner that you will, and that's your promise. The thing that sets you apart and makes you *gasp* unique!
So, take a long hard look at your existing brand and the choices you're making for your business. Are they in alignment with who you really are?